*10th Anniversary Offer. Flat 10% Discount on All Our Courses. Offer Ends on August 31, 2018.
More Info
Auto Cad 3D

| Course Name | Duration | Entry Requirement | Fee (SGD) |
| --- | --- | --- | --- |
| Auto Cad 3D | 20 hrs | Knowledge in AutoCAD 2D | S$420 |
For alternate time slots, please call 63360244/96503505
Course Content
Introduction to 3D
Types of 3D Models
Orbiting Your 3D Model
Setting Viewport Display
Creating Solid Primitives
About Solid Primitive
Creating a Solid Box
Creating a Solid Sphere
Creating a Solid Cylinder
Creating a Solid Cone
Creating a Solid Wedge
Creating a Solid Torus
Creating a Solid Pyramid
Creating Models from 2D Profiles
About Models from 2D Profiles
About the Right-Hand Rule of Rotation
Choosing a Model Creation Method
Creating a Model Using the Planar Surface Command
Creating a Model Using the Polysolid Command
Creating a Model Using the Extrude Command
Creating a Model Using the Presspull Command
Creating a Model Using the Revolve Command
Creating a Helical Path
Creating a Model Using the Sweep Command
Creating a Model Using the Loft Command
Creating Composite Solids
About Composite Solids
Creating Solids Using Union
Creating Solids Using Subtract
Creating Solids Using Intersect
Checking Interference
Working in 3D
About the Cartesian Coordinate System
Changing the Coordinate System
Changing the UCS Icon Display
Acquiring Points in 3D Space
Editing Models
Adding Detail to Your Solid Models
Filleting Solid Models
Chamfering Solid Models
Slicing a Solid Model
Editing Solid Models
Extruding Faces
Moving Faces
Offsetting Faces
Deleting Faces
Rotating Faces
Tapering Faces
Extracting Geometry from Solid Models
Overview
Copying Faces
Copying Edges
Exploding 3D Models
Changing the Model Position
Overview
Moving in 3D
Aligning in 3D
Rotating in 3D
Duplicating the Model
Overview
Mirroring in 3D
Arraying in 3D
Getting Information from 3D Objects
Overview
Checking Solid Model Integrity
Viewing Mass Properties
Changing Face Color
Changing Edge Color
Sectioning a Model and Creating Drawings
Section a Solid Model and Generate 2D Geometry
Displaying 2D Geometry from a Model View
Manipulating Section Planes
Generating 2D/3D Sections
Creating Drawings from 3D Models
Overview
Types of Views from 3D Models
Shaded and Hidden Views
Creating Views from Flatshots
Visualization
Using Visual Styles
About Visual Styles
Using the Visual Styles Manager
Rendering
About the Rendering Environment and Render Presets
Navigating the Model
Walking and Flying Through a Model
Using Cameras and Views
About Cameras
Creating Cameras and Views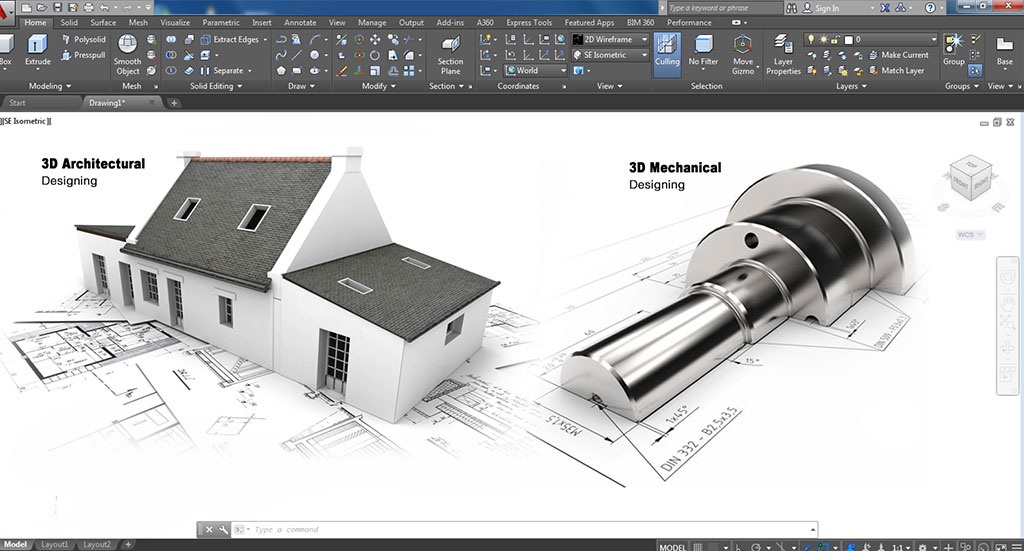 Course Name
Duration
Entry Requirement
Fee (SGD)
Auto Cad 3D
20 hrs
Knowledge in AutoCAD 2D
S$420
Time Slot
Please call 63360244/96503505
or
mail to info.sg@gteceducation.com
We also provides flexible timing to meet the customer's requirement


Your Request Submitted Successfully.
Frequently asked questions
No data found