* Chinese New Year Offer. 10% Off for Programming Courses & 7% Off for Multimedia & Ms Office Courses. Offer Valid till 31/01/2019
More Info
Learning Enviornment
G-TEC COMPUTER EDUCATION CENTRE occupies 1420 square feet in area. The facility includes Reception, Student's Lounge, Administrative room, 2 Class rooms, 2 Computer Labs and Library.
One of the computer labs is 160 square feet in area and has 7 Computers and the other lab is 176 square feet in area and has 8 computers. The Computer lab provides all students with access to a variety of computer facilities and includes fully equipped PC. Supplied with the latest technologies, these facilities are continuously updated for the students to learn and practice. Staffed by a full time Quality analyst, to upkeep the lab.
The class room space is 129 square feet with a capacity of 8 seats and the other class room space is 277 square feet with capacity of 12 seats, with all adequate facilities such as projector, whiteboard etc. All class rooms are coaxial ready with internet accessibility and furniture.
G-TEC Library has a collection of programming, designing, networking computer book titles and has access to magazines, journals, and newspapers in print and electronic formats. We are providing free wi-fi facility for staff and students for study purpose.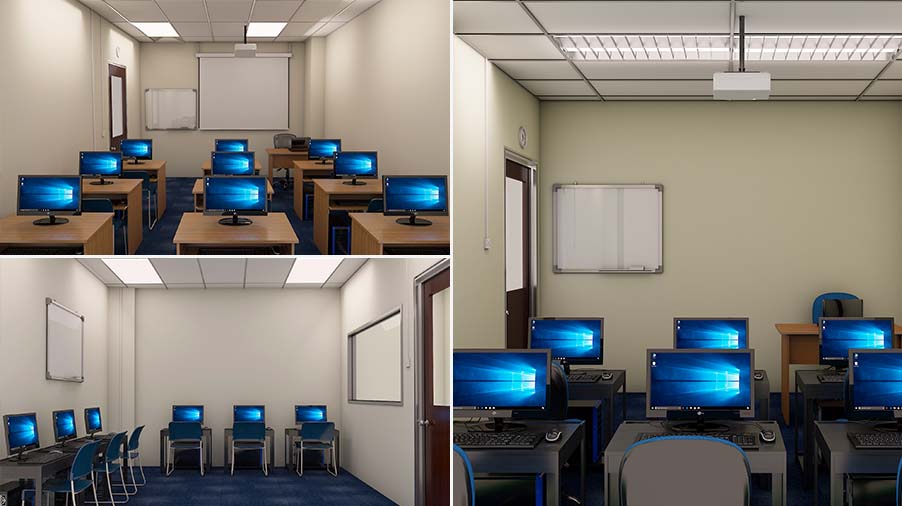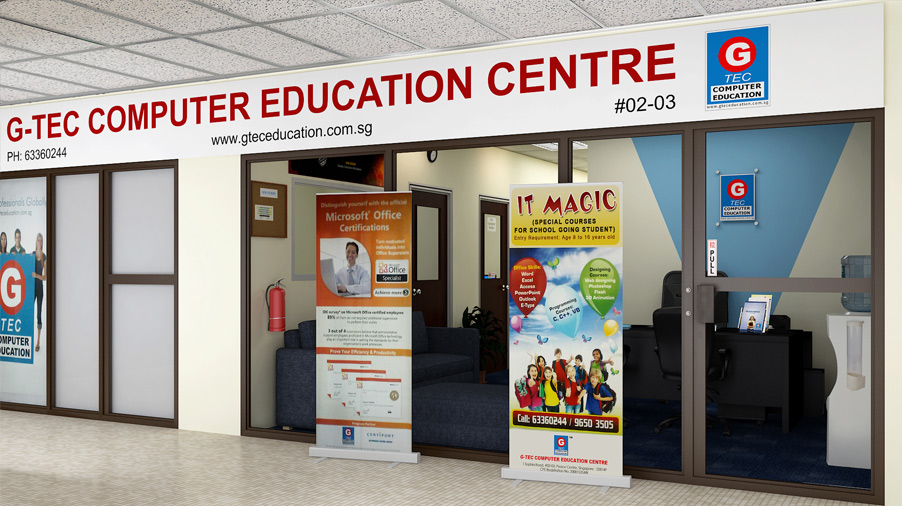 Dubai

India
Iran

Kuwait

Malaysia

Mexico

Muscat

Qatar

Saudi Arabia

Sharjah

Singapore

Sri Lanka

UAE